Whether you're completing a vintage vehicle restoration or need to have us fix an unsightly rip on a modern seat cover, Waxwerks has your car upholstery needs covered. Our experts are so good at what they do that you may never need our new upholstery installation services. But if your material is beyond repair, or you just want a whole new look, we'll be glad to discuss all the latest options. Our services extend to convertible tops, motorcycle seats, auto carpets, headliners, visors and more. Contact Waxwerks in Indianapolis today at 317-577-9700 for a free consultation.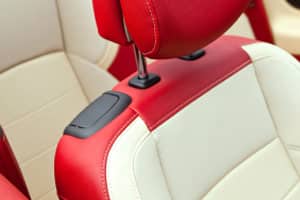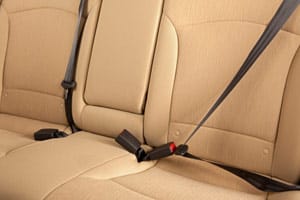 Custom Interiors
Many of us have watched the popular "trick out my ride"-style TV shows that make us salivate over what our own vehicle could become with some custom modifications. When it comes to car interiors, we can help make your dream come true. Our professionals will be excited to listen to your ideas. From custom upholstery installation and dashboard kits to leather wheel covers and custom floor mats, Waxwerks has tons of options for completely transforming your car's interior.

Upholstery Cleaning
Automotive: As part of our car detailing packages, we offer complete car upholstery cleaning for your vehicle. Kids, pets and even our own daily use contribute to every spot, stain and mark within our cars. You'll be surprised how new your vehicle can look after a thorough cleaning. Thinking of selling your vehicle? Let us freshen up the interior to create the best possible impression on your potential buyers.
In addition to upholstery repair and replacement, we also offer services such as auto window tinting, detailing, scratch repair, dent removal, remote starters, audio installation, alarm installation, auto glass repair and replacement, car and truck accessories and more. Contact Waxwerks today at 317-577-9700 for more information or to make a service appointment in Indianapolis.