Waxwerks & Audio+ also offers both home window tinting and business window tinting in addition to our automotive services. Homeowners and business owners across Indianapolis have discovered the energy savings that tinted windows can provide. By reflecting sunlight and ultraviolet (UV) rays, tint film reduces excessive heat, defends against fabric discoloration, and can even help protect against skin cancer. Contact us today at (317) 577-9700 for a free consultation.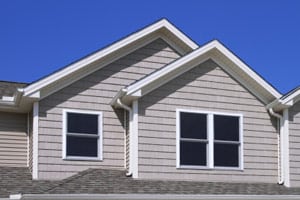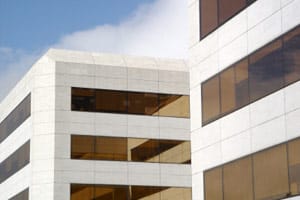 Residential Window Tinting
We all love natural light, but the sun can wreak havoc on our home's furnishings. Faded draperies and carpet are two obvious signs of sun damage. Tinting home windows will help preserve and maintain your home's furniture, flooring décor and treatments. With a variety of shades to choose from, our associates will help you find a window tint that protects you and your home or office, while still letting you enjoy a natural looking view.
Energy Cost Savings: After tint is applied, you'll probably notice greater temperature stability within your home. Your HVAC system won't have to work as hard to account for changes in outside temperatures, so you may also notice a reduction in your utility bill.
Safety and Security: Did you know that house window tinting can even help protect your home from storm damage? Superior film products like Solar Gard® Armorcoat® are especially designed to hold shattered glass in place, protecting you and your family from flying shards and providing a deterrent against break-ins.

Commercial Window Tinting
Business owners can also benefit from tint in similar ways. Newer office buildings are often built in areas without mature trees, letting in unrelenting heat and glaring sunlight. Installing commercial window tinting can help business and property owners keep their employees and tenants happy and comfortable, translating to greater productivity and longer leases. There's also no need to worry about interrupting your work day for installation. Business window tinting is quickly and easily installed, so our experienced crew will be in and out in no time.
Our Automotive Services
Come see us for professional automotive services such as auto detailing, paintless dent removal, scratch repair, windshield repair and replacement, car remote starters, car stereo installation, auto security, custom upholstery, truck and car accessories and more. Contact Waxwerks & Audio+ todayat (317) 577-9700 for more information or to make a service appointment.